What is the Community Learning Internship?
The Community Learning Internship is a paid employment opportunity for young adults through Kitsap Regional Library. Interns gain practical work experience, explore career options and develop an interest-based project in a supportive environment. The Library works directly with community partners, including WorkSource's Pathways to Success and career centers at schools to recruit for this program.
The Community Learning Internship is a 360-hour paid program
Interns are Kitsap County residents ages 16-25
Interns must be available for 5-10 hours a week for eight months during library open hours
Get in touch with STEM@KRL.org for more information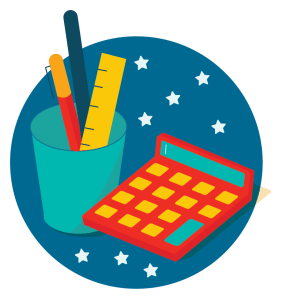 Gain Work Experience & Skills
At Kitsap Regional Library, we understand that every intern has unique skills, experiences and future goals. That is why we designed a program where individuals could earn an hourly wage and explore their unique ideas while also gaining additional experience to add to their resumes.
During the Community Learning Internship, interns will have the opportunity to job shadow at our libraries and in the community, learning about various organizations and jobs and gaining skills that will allow them to enter whichever career paths they hope to pursue. Interns will leave the internship with new tools, including updated resumes and cover letters, interview skills, job experience, professional communication skills and so much more.
Explore Career Interests
What makes this program so unique is being able to tailor the experience to the interns' specific interests. If an intern already has ideas about job fields they are passionate about, they are free to explore the careers within it during the internship program. It is also possible to change the course of the internship throughout and try exploring something new. The internship is the perfect way to explore all possible interests in a supportive, low-stakes environment.
At the library, we are open to all and have resources, community partners and outreach experiences that can relate to dozens of different career fields – from game design to astronomy and beyond. Throughout the internship, the program supervisor will help interns identify their key interests and find corresponding opportunities in the local community, including job shadowing, touring a college campus or meeting professionals in various job fields.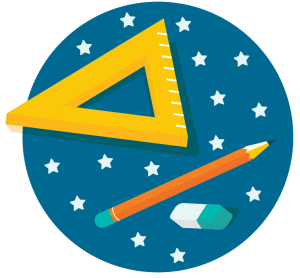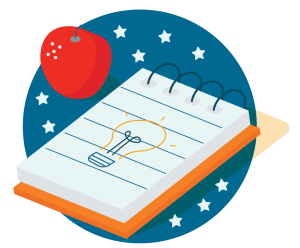 Create a Project
One of the most rewarding experiences in the Community Learning Internship is to design and create a community-based project. As interns engage with the community through service learning over the course of their internship, they begin to create lasting connections that go beyond the program.
Interns receive guidance from the program supervisor and program assistant about their project ideas. Through multiple steps of getting to know community needs, understanding issues that can be solved, designing and testing solutions and finally reporting out about their project, interns will create something entirely unique to them.