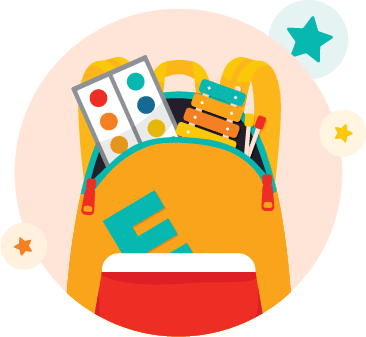 Early Learning Kits
Support school readiness with a fun and engaging Early Learning Kit. Our 36 kits are uniquely themed and come with books, educational toys and activities to help spur learning. Borrow one for up to 21 days.
Resources for Little Kids
Explore all the Library offers beyond books, from Discover Passes and telescopes to ukuleles, book group kits, video games and more.
Search ebooks and audiobooks for kids and early readers with materials ranging from picture books to chaptered stories.
Browse over 2,000 audiobook titles on OverDrive or the Libby app. Borrow and enjoy for 1-3 weeks.
For Little Kids
A selection of recent picture books from critically acclaimed Latino/Latina/Latine authors.
If you're looking for a scare, look elsewhere! These books may feature the softer side of the things that go bump in the night.
Celebrate the return to school or soothe nervous new students with these books all about the first day of school.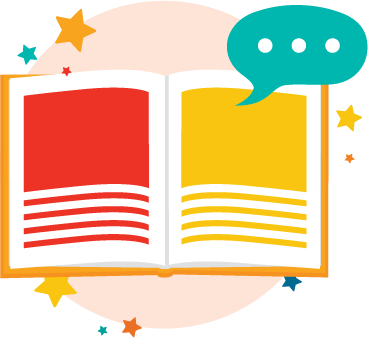 Storytimes
Enjoy stories, songs, rhymes and full-body movements designed to build early literacy skills and encourage social and emotional development.
Every summer, Kitsap Regional Library invites the community to participate in a self-paced reading and learning experience. Summer Learning supports equal opportunity education through reading and learning for school-age children and teens during summer break. For adults, Summer Learning provides an engaging platform to participate in a self-selected learning activity while expanding reading interests.