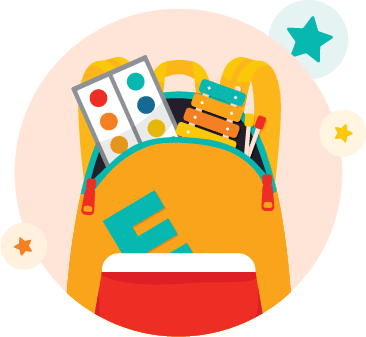 Early Learning Kits
Support school readiness with a fun and engaging Early Learning Kit. Our 36 kits are uniquely themed and come with books, educational toys and activities to help spur learning. Borrow one for up to 21 days.
Resources for Little Kids
Browse titles to go! Take a collection of books home to peruse at your leisure. Each Book Bundle comes with 3-10 items selected for you.
Develop early reading skills and vocabulary through read-aloud experiences in fiction and nonfiction, animated stories and literacy games.
Browse over 2,000 audiobook titles on OverDrive or the Libby app. Borrow and enjoy for 1-3 weeks.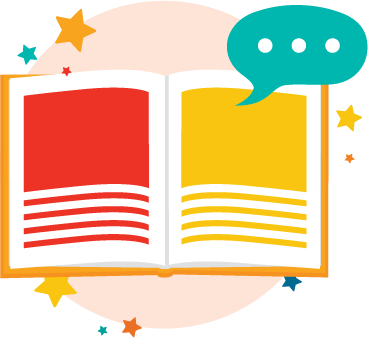 Storytimes
Enjoy stories, songs, rhymes and full-body movements designed to build early literacy skills and encourage social and emotional development.
Every summer, Kitsap Regional Library invites the community to participate in a self-paced reading and learning experience. Summer Learning supports equal opportunity education through reading and learning for school-age children and teens during summer break. For adults, Summer Learning provides an engaging platform to participate in a self-selected learning activity while expanding reading interests.