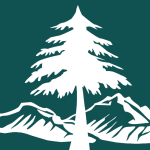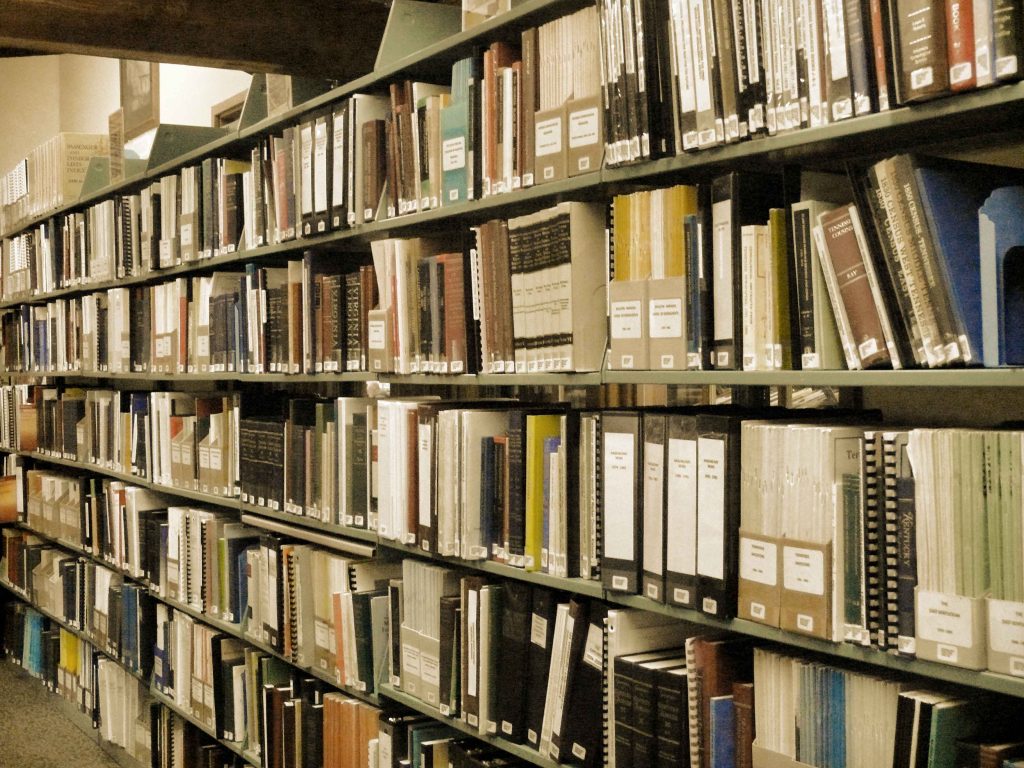 Open Monday - Saturday, Noon-4 p.m.
Located inside the Sylvan Way branch, the Puget Sound Genealogical Society volunteers share their collection and assist researchers at the Genealogy Center.
The genealogical non-circulating reference collection includes books and periodicals from each state and several countries, featuring family history books, guides and instructions, census data, microfilm, microfiche and various compendia and records round out the collection. Microfilm and microfiche records are also on hand.
Only available at the Sylvan Way branch and the Genealogy Center, we are designated a FamilySearch Affiliate Library for the FamilySearch Library in Salt Lake City and FamilySearch.org. Computer use in the Genealogy Center or the Sylvan Way branch will allow you access to some of these locked records.
Call Us | (360) 475-9172
Holidays and Closures
Indigenous Peoples' Day

Monday, October 9, 2023

Closed All Day

Staff Training Day

Thursday, October 19, 2023

Closed All Day

Veterans Day

Friday, November 10, 2023

Closed All Day

Thanksgiving

Thursday, November 23, 2023

Closed All Day

Native American Heritage Day

Friday, November 24, 2023

Closed All Day

Christmas Eve

Sunday, December 24, 2023

Closed All Day

Christmas Day

Monday, December 25, 2023

Closed All Day

New Year's

Monday, January 1, 2024

Closed All Day
The Genealogy Center is Located in the Sylvan Way Branch
Closed
until 10:00am tomorrow
---
Monday 
10:00AM - 6:00PM
Tuesday 
10:00AM - 7:00PM
Wednesday 
10:00AM - 7:00PM
Thursday 
10:00AM - 6:00PM
Friday 
10:00AM - 5:00PM
Saturday 
10:00AM - 5:00PM
Sunday 
Closed
1301 Sylvan Way
Bremerton, WA 98310
Sylvan Way is the largest Kitsap Regional Library branch and includes the administrative center. The 35,000-square-foot building was completed in 1978 after voters approved a countywide bond measure. The building is owned and…