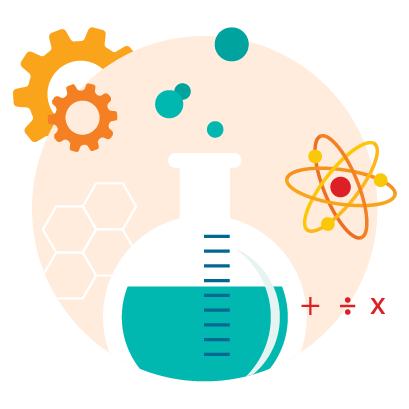 STEM Learning Kits
For kids in grades 3-5. Support science, technology, engineering and math learning with an exciting STEM Learning Kit. Each kit is uniquely themed with a hands-on maker activity to help spur learning. Borrow one for up to 21 days.
Search ebooks and audiobooks for kids and early readers with materials ranging from picture books to chaptered stories.
Expand your reading list. Discover fiction and nonfiction book recommendations for all your reading interests.
Explore science through interactive resources for grades 3-6, including articles, games, quizzes and experiments to try at home.
Bremerton School District, North Kitsap School District and Kitsap Regional Library have partnered together to make accessing the public library easy for students. Any student within these school districts can use their student ID number as a library card at Kitsap Regional Library, giving them access to everything the Library has to offer.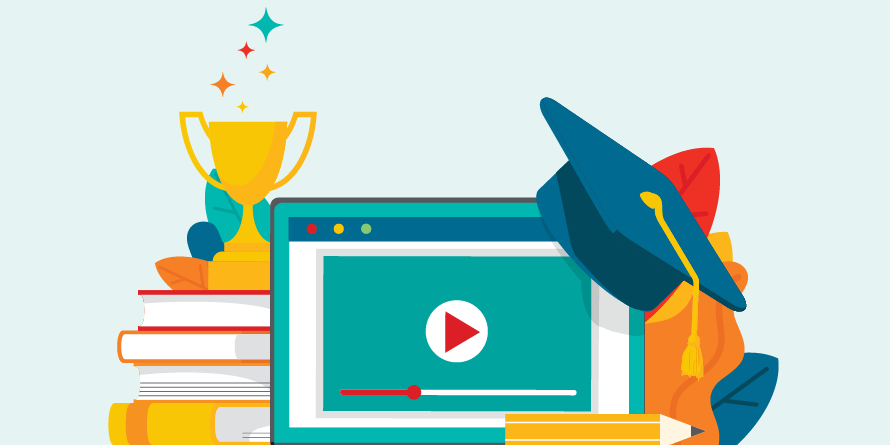 Support school readiness with a fun and engaging Early Learning Kit. Our 36 kits are uniquely themed and come with books, educational toys and activities to help spur learning. Borrow one for up to 21 days.
Every summer, Kitsap Regional Library invites the community to participate in a self-paced reading and learning experience. Summer Learning supports equal opportunity education through reading and learning for school-age children and teens during summer break. For adults, Summer Learning provides an engaging platform to participate in a self-selected learning activity while expanding reading interests.
Research shows that third grade is a critical point in a child's education where students transition from learning to read to reading to learn. Learning to read proficiently and discovering a lifelong love of reading is a milestone at this age that impacts the successful continuation of a student's educational career.
Each year, the Library partners with the public schools in Kitsap County to introduce third graders to Kitsap Regional Library. This field trip experience has become a rite of passage for students and for many of them, it's their first time at the Library.