Oct 17th | 5:30pm - 6:30pm
CHI Franciscan Family Medicine Clinic
Teens, do you think you might want to become a doctor? Then join us at the Northwest Family Medicine Residency Clinic!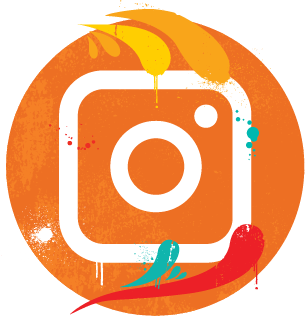 Connect with your favorite librarians over Instagram.
Explore free courses and instructional videos in technology, business, design and more.
Learn music whether you're a practiced musician or just getting started. Explore self-paced, video lessons from music professionals.
Mango makes language learning easy, with over 70 courses available, including Spanish, French and more.
Featured Book Lists for Teens
A selection of recent fiction from critically acclaimed Latino/Latina/Latine authors.
These houses aren't what they seem, hiding hauntings, terrible secrets, and gruesome family legacies galore!
Step into the halls of these institutions where secrets linger beneath the floors.
Bremerton School District, North Kitsap School District and Kitsap Regional Library have partnered together to make accessing the public library easy for students. Any student within these school districts can use their student ID number as a library card at Kitsap Regional Library, giving them access to everything the Library has to offer.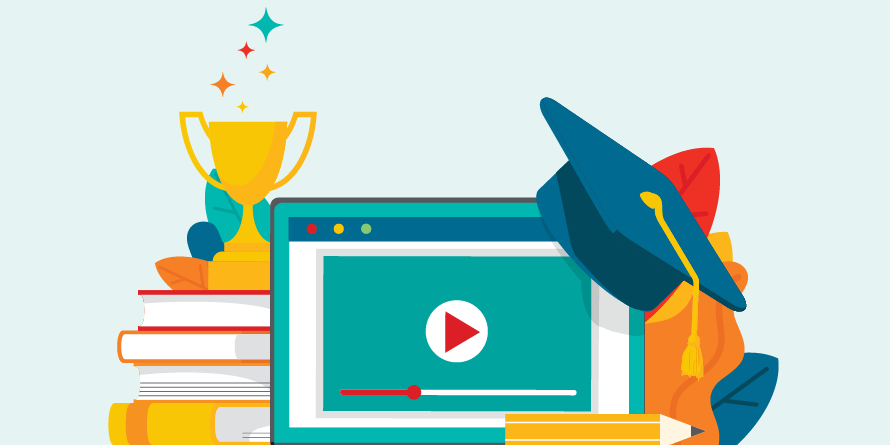 Find Your Space at the Library
Classes and Events for Teens