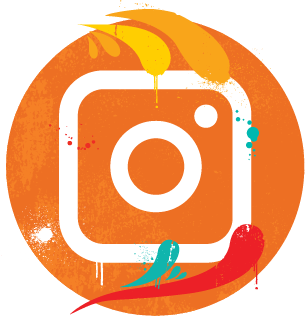 Connect with your favorite librarians over Instagram.
Bremerton School District, North Kitsap School District and Kitsap Regional Library have partnered together to make accessing the public library easy for students. Any student within these school districts can use their student ID number as a library card at Kitsap Regional Library, giving them access to everything the Library has to offer.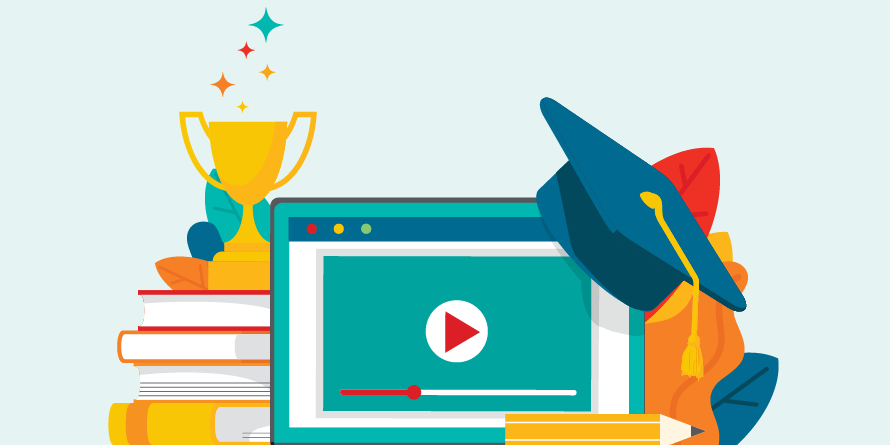 Find Your Space at the Library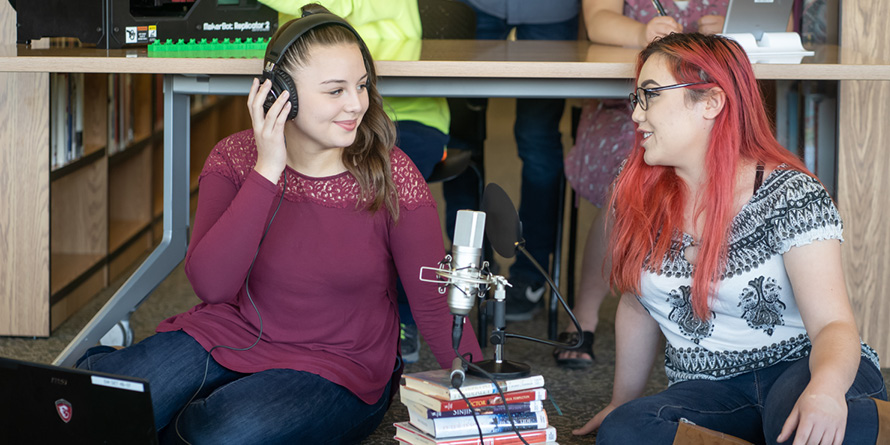 Teen Spaces at the Library
You are welcome here. Lounge, hang out or read while enjoying free Wi-Fi and computer access in a space designed just for you and your friends.
Classes and Events for Teens
Jun 14th | 2:30pm - 4:30pm

Jun 21st | 2:30pm - 4:30pm
Featured Book Lists for Teens