Prepare your dice to delve into the mysteries of the frozen north with "Icewind Dale: Rime of the Frostmaiden."
We are excited to share that the refreshed Downtown Bremerton branch will reopen to the public on Monday, December 11. Closing on July 17,…
Borrow more than books at the Library! Beginning this winter, we have 16 new learning kits available for checkout.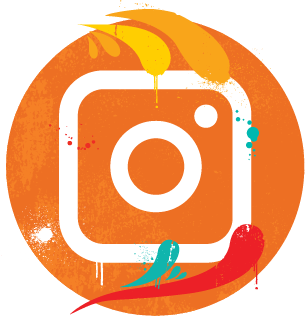 Connect with your favorite librarians over Instagram.
Explore ebooks and audiobooks of popular titles for teens. Download up to ten at a time for a checkout period of 1-3 weeks.
Explore free courses and instructional videos in technology, business, design and more.
Enjoy unlimited streaming access to over 3,000 documentaries and TV series in science, nature, history, technology, culture and lifestyle.
Featured Book Lists for Teens
From magical teas and enchanted horses, to gods and monsters of mythology, these books feature intriguing characters and immersive worlds.
Enjoying our Dungeons & Dragons kit, but want to learn more about the game? Check out these titles inspired by the tabletop RPG!
Step in to the kitchen with these stories about aspiring young chefs, family restaurant supporters, and cooks in precarious situations.
Bremerton School District, North Kitsap School District and Kitsap Regional Library have partnered together to make accessing the public library easy for students. Any student within these school districts can use their student ID number as a library card at Kitsap Regional Library, giving them access to everything the Library has to offer.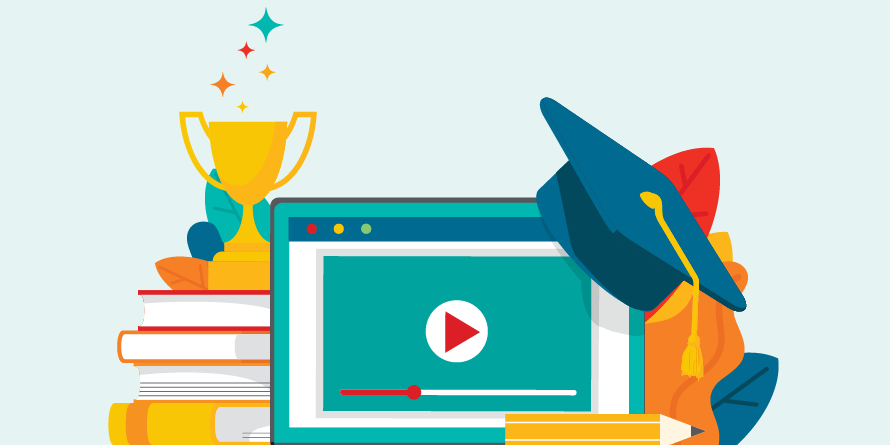 Find Your Space at the Library
Classes and Events for Teens