Kitsap Regional Library inspires our community to dream more, learn more, do more and be more.
On February 1, I began my journey as the new Library Director of Kitsap Regional Library, and it's been a whirlwind! I've been honored to be welcomed into Kitsap, getting to learn and love the community from the more than 70 community groups and leaders, countless patrons and all the library staff I have had the pleasure to meet and serve in 2022.
I am continuously amazed at the expertise of our Library staff and their commitment to our community. Working diligently daily to deliver library services and programs, they've stretched further to reach significant milestones for our organization. Perhaps the most noteworthy was the grand opening of the new Silverdale library! We also celebrated the 75th anniversary of our Manchester location, commemorating the occasion with a renovation and expansion of the building, followed by a grand reopening event. Thank you, Kitsap Regional Library Foundation, Friends of the Manchester Library, Friends of the Silverdale Library, the Central Kitsap School District and countless donors. Your support and partnership made these projects possible—you brought our community's dreams to life!
In 2022, we continued to recover from the impact of the pandemic, expanding hours and seeing our in-person classes, events and outreach return to levels we had not been able to offer since 2020. Redesigned as a 360-hour paid program, our Community Learning Internship was relaunched—created to support career exploration and workforce development goals of 16 to 25-year-old youth. And we innovated! Launching the first book lockers for Kitsap at our Poulsbo location, an outdoor system that allows patrons to pick up holds 24/7.
Partnerships continue to be central to all we do. Together, we can accomplish so much more! With Graduate Strong, Olympic College and Washington State Library, we worked to put more high school seniors on their path to college with expert help and resources to navigate the often-confusing FAFSA application process. We also welcomed North Kitsap School District as the second school district to partner in our Student Accounts program, eliminating barriers and empowering students to use their student ID as a Kitsap Regional Library card. And perhaps most exciting, we continue to imagine a new library for Port Orchard—as part of the Port Orchard Community Event Center—in partnership with the City of Port Orchard.
I'm often asked about my vision for Kitsap Regional Library. After being a part of this community for a year, I can tell you that it's simply to make the Library a great place to work and a dynamic place to visit.
Our future is bright! 2023 is about building a solid foundation to support us for many years. Just this month, we launched a new website and catalog, meeting long-time goals to offer an online space that is easier and more accessible for more patrons. And, nearly a year in the making, we will soon share our five-year strategic plan.
Today, more than ever, libraries are experiencing a transformational shift from a place of learning to an all-encompassing community hub. They are being called upon to help individuals manage a wide array of resources and the challenges facing communities nationwide. They help people figure out the complexities of life, from navigating the health system to helping those with housing needs. This "go-to" role influences library programs and events, with libraries providing connections to health, housing, technology and literacy. As your library, we will continue to do the work to evolve and change to best support our Kitsap community in a way that creates opportunities for all people to grow, contribute and thrive.
And so, our journey continues,
Jason Driver
Library Director,
Kitsap Regional Library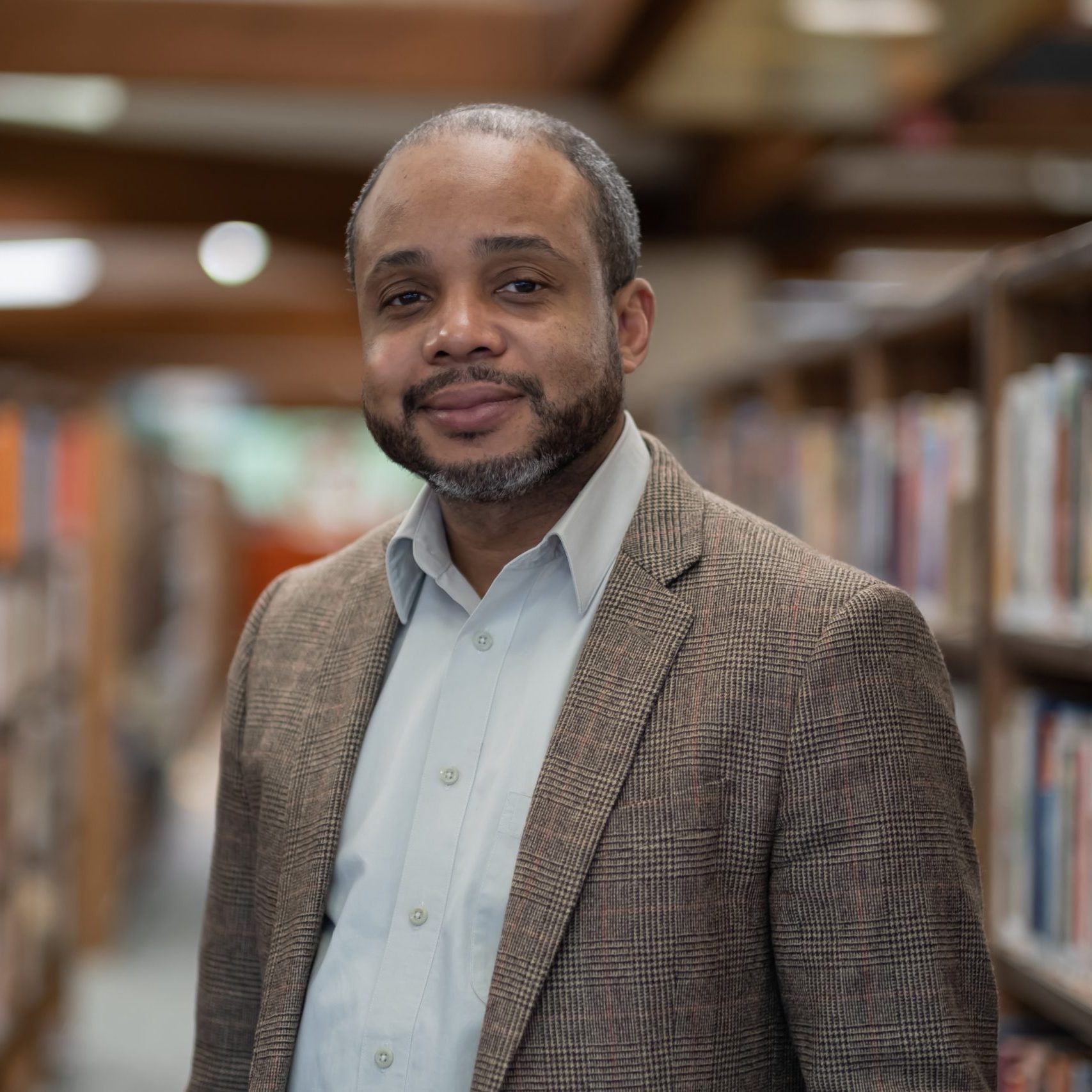 Welcome Back to the Library
Now that pandemic restrictions have lifted, the knowledge, resources and welcoming spaces of our libraries could not be more essential. Staff and patrons alike have been so excited about the return of in-person programming.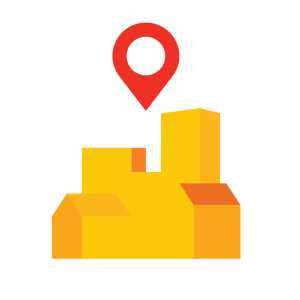 More than 636,000 visitors across 9 locations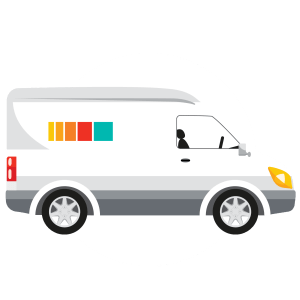 Over 2,650 home visits made by Mobile Services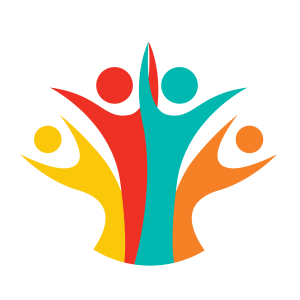 Over 44,000 program attendees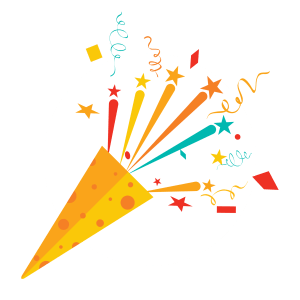 More than 1,700 live and virtual programs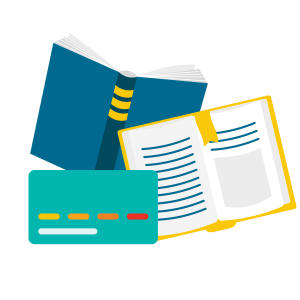 More than 2.4 million items borrowed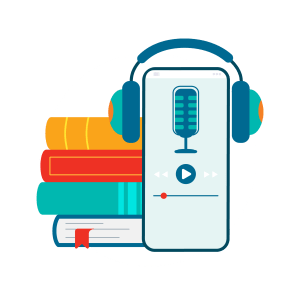 Over 621,151 music, ebook and audiobook downloads
AARP Tax-Aide Partnership
For several years, the Library has partnered with AARP Foundation Tax-Aide to provide free, in-person tax assistance to anyone who needs it. In 2022, volunteers assisted more than 1,350 patrons with their taxes and successfully filed more than 850 tax returns.
Bainbridge Island July Parade
After a two-year hiatus, the community on Bainbridge Island came together to celebrate during the Grand Old Fourth of July Parade. Staff and volunteers from the Bainbridge Island branch joined in the fun, walking in the parade and promoting the Summer Learning Program.
Kitsap Pride Festival  
On July 23, staff showed their pride at the 2022 Kitsap Pride Festival. Partnering with Kitsap Pride and the Boys & Girls Club, a new space launched, inviting teens to come together, create and connect. We also met festivalgoers at a second booth, sharing limited-edition Pride library cards, bookmarks, stickers and pronoun pins. 
True Play Jamboree, Port Orchard
True Play Jamboree debuted at the Port Orchard branch in July and August 2022. This preschool purposeful play program allows kids to fully self-direct their play, developing early problem-solving skills, risk assessment and collaboration skills, all while having a blast.
Halloween
October 2022 saw the return of a Sylvan Way tradition with the annual Halloween Parade. Kicking off with a Halloween Storytime, over 40 children and adults visited the branch to celebrate with staff who donned creative costumes and passed out treats.
Silverdale is Going Strong
On April 2, 2022, the decades-long dream of a new library came true in Silverdale. Over 1,400 people came to celebrate the new library's grand opening! The day was filled with music, laughter and books flying off the shelves. Limited-edition library cards were available that day and the line for them went out the door!
The excitement is still going strong. In 2022, Silverdale's new library: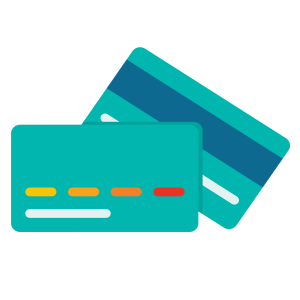 Registered over 3,600 new cardholders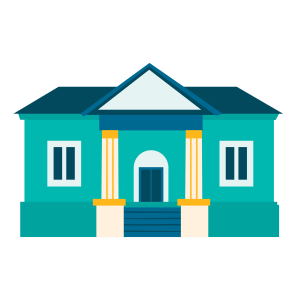 Welcomed over 102,800 visitors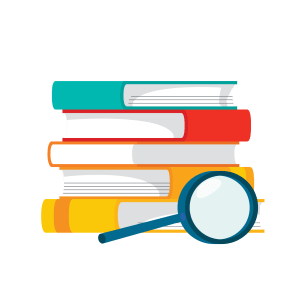 Checked out over 182,170 items
Central Kitsap is loving its new library—a library that would not have been possible without your support. Thank you, donors, for over 30 years of generosity. And thank you to our community for joining us on this incredible journey! With this new library, we are writing an exciting new chapter in Kitsap Regional Library's story.
The Manchester community rolled up their sleeves and got to work, giving their library a beautiful new look which reopened on June 25, 2022. 
The first library in Manchester started in 1947 in the corner of a shopping mart. Quickly gaining community support, the library grew, moving to a renovated chicken coop in 1948 and then again to the Manchester Improvement Club in 1953, a temporary location. Volunteers built a library in its current location, which opened in 1954.
In 1976, the newly recharted Friends of the Manchester Library began the hard work of raising funds for a more permanent building. With grants, donations, a Farmer's Home Administration Loan and many volunteer's hands, the current building was completed in 1980.
This renovated library is a gift to our community, from our community and was only made possible through the efforts of the Friends of the Manchester Library and the support of donors, volunteers and community partners. Thank you to the generous donors who brought this dream to life.
Stewarding Community Spaces
Entrusted to us by our community, we are stewards of the spaces, collections and ideas that make up Kitsap Regional Library.
On August 5, 2022, after two months of construction, a long-awaited and critically needed refresh on the Sylvan Way branch was completed.
Updates included in the installation of new heating, ventilation and air conditioning automation controls for improved efficiency and the replacement of the aged, leaking roof with a PVC-style roofing system.
Thank you to the community for your support and understanding as we sustainably develop and preserve buildings and resources to meet our current needs and the needs of future generations.
June through August, thousands of kids, teens and adults take on the Library's annual reading and learning challenges. In addition to awesome prizes and kudos, Summer Learning does something crucial for kids and teens: prevents the decline in academic skills during the school break, known as the "Summer Slide."
2022's theme, "Nothing Beets Reading," encouraged patrons to get outside in the weeds—and inside pages—to look for new experiences. Over 1,200 Kitsap residents took up the learning challenge:
"I learned how to swim. I tried swimming lessons and got to jump in the water. They helped me get used to the water, being ok with getting my head underwater. Next time I would do what they tell me at swim lessons." William, age 6, Kingston

"I discovered that making boba tea at home is surprisingly easy and approachable! I was very lucky to find a helpful boba book at the library." Ava, age 17, Poulsbo

"I learned about the different kinds of lava flows. You are never too old to climb up a cinder cone - just expect to be passed by running little boys." Kathy, age 72, Poulsbo
It's incredible to watch our community come together through song and dance, reading challenges and the power of learning. Summer Learning challenges everyone to gain new skills and explore our world—no matter their age. Learning is a lifelong adventure!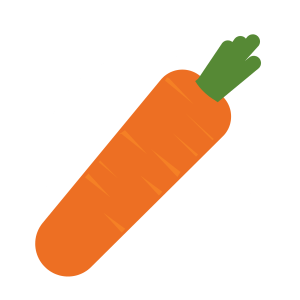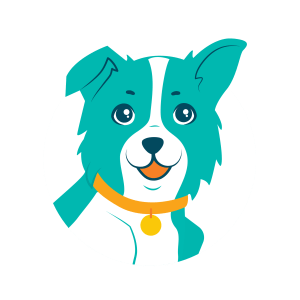 Summer Learning Challenge finishers: 1,205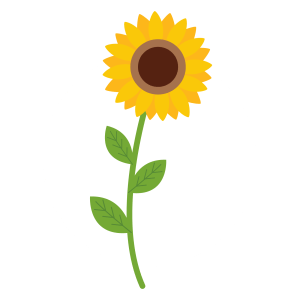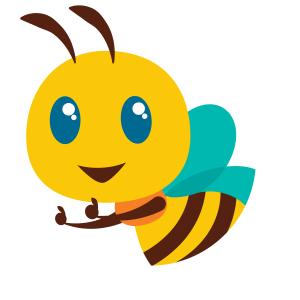 Summer program attendees: 13,848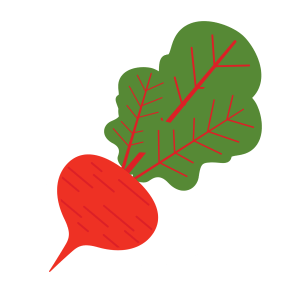 100-hour finishers: 3,220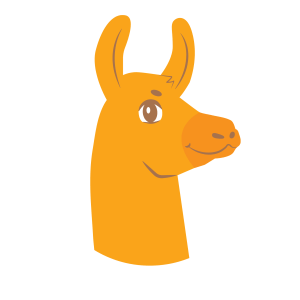 Logged reading: 67,400 hours
Since 2007, Kitsap third graders have begun a journey of lifelong learning at the Library.
Though last year was challenging, schools were reopening, and library staff were excited to meet new patrons during the 2021-22 school year. Librarians invited 2,036 third graders to visit their local branch, enjoy a storytime, receive a superhero-themed bag of goodies and learn about all the amazing opportunities the Library offers. Many students took home their very first library card!
Last year, some branches incorporated a scavenger hunt into the day's activities. Kids had a blast exploring the aisles and winning stickers - to put on their foreheads, of course!
Third grade is when children advance from learning to read to reading to learn a vital factor in their future school success. Children who don't become readers at this age are more likely to struggle academically through high school, reducing graduation rates and future employment opportunities.
To the Library gives students extra support on their path to graduation. Meaningful relationships are built among library staff, teachers, students and families.
To ensure a substantial, long-term impact across our community, the Library is committed organization-wide to maintaining a library collection that assures free, accurate, equitable and confidential access to information for the Kitsap community.
Through a collection of books, print, music, movies and research and educational tools—offered digitally and in our branches—Kitsap Regional Library provides an extensive range of information resources expertly selected to meet the varied educational, informational, cultural and recreational needs of the Kitsap community.
Created to be inclusive, actively used and relevant, the collection reflects our diverse communities, views and expressions and offers a wide selection of materials so that individuals can examine multiple sides of an issue and make informed decisions.
Library Collection Goals:
Provide for the educational, informational and recreational needs of our community through our physical and digital collections and interlibrary loans.
Offer materials for people of all ages, backgrounds and opinions so that a variety of viewpoints are represented.
Continually evaluate our materials to maintain a viable and useful collection.
Our Fiscal Responsibility
As a junior taxing district, the Library depends on approximately $17 million in annual property tax revenue to provide more than 94% of its operating budget, funding the spaces, services and staff that make a world-class Kitsap Regional Library. In 2023, the tax rate collected on the Library's behalf is estimated to be $0.27 per thousand dollars of assessed property value.
Annually, the Library is able to receive an increase to what it receives from property tax revenue, not to exceed 1% of the previous year's revenue, never more than $0.50 per thousand dollars of assessed property value.
When other sources are factored in, the Library's revenue growth since 2018 has averaged 2.4% annually. While demand for library service in Kitsap County remains strong, the Library's revenue growth is now falling behind. Soon, funding will not be enough to maintain the Library's present level of services and collections. This decline was anticipated when the Library sought a levy increase in 2017, asking for funding to sustain a five-year spending plan.
Looking ahead, the Library is currently assessing the needs of our community and the Library's facilities, collections and services—five to 20 years into the future—to inform a new levy spending plan and ensure the Library continues to provide the services expected by our Kitsap communities.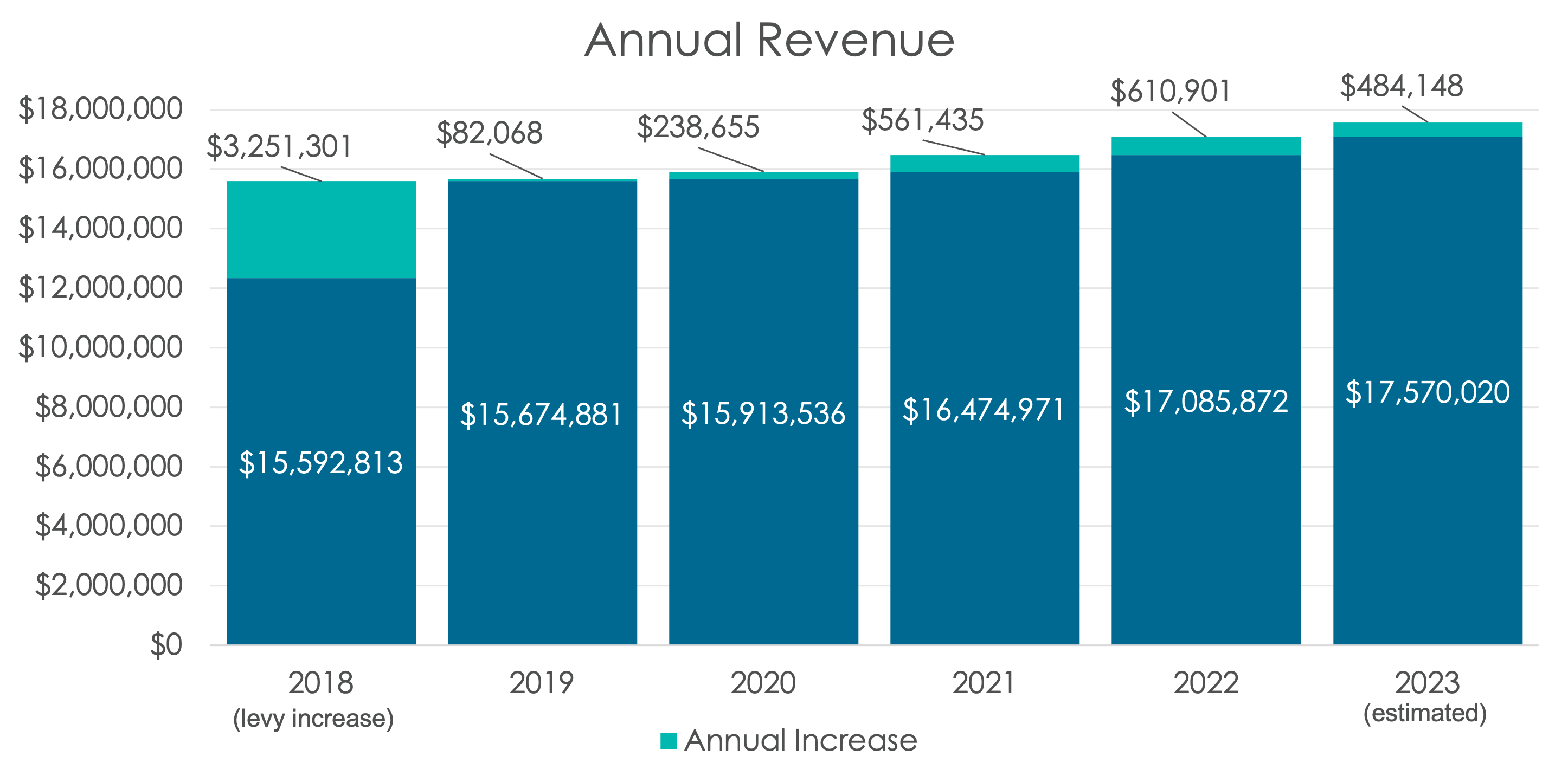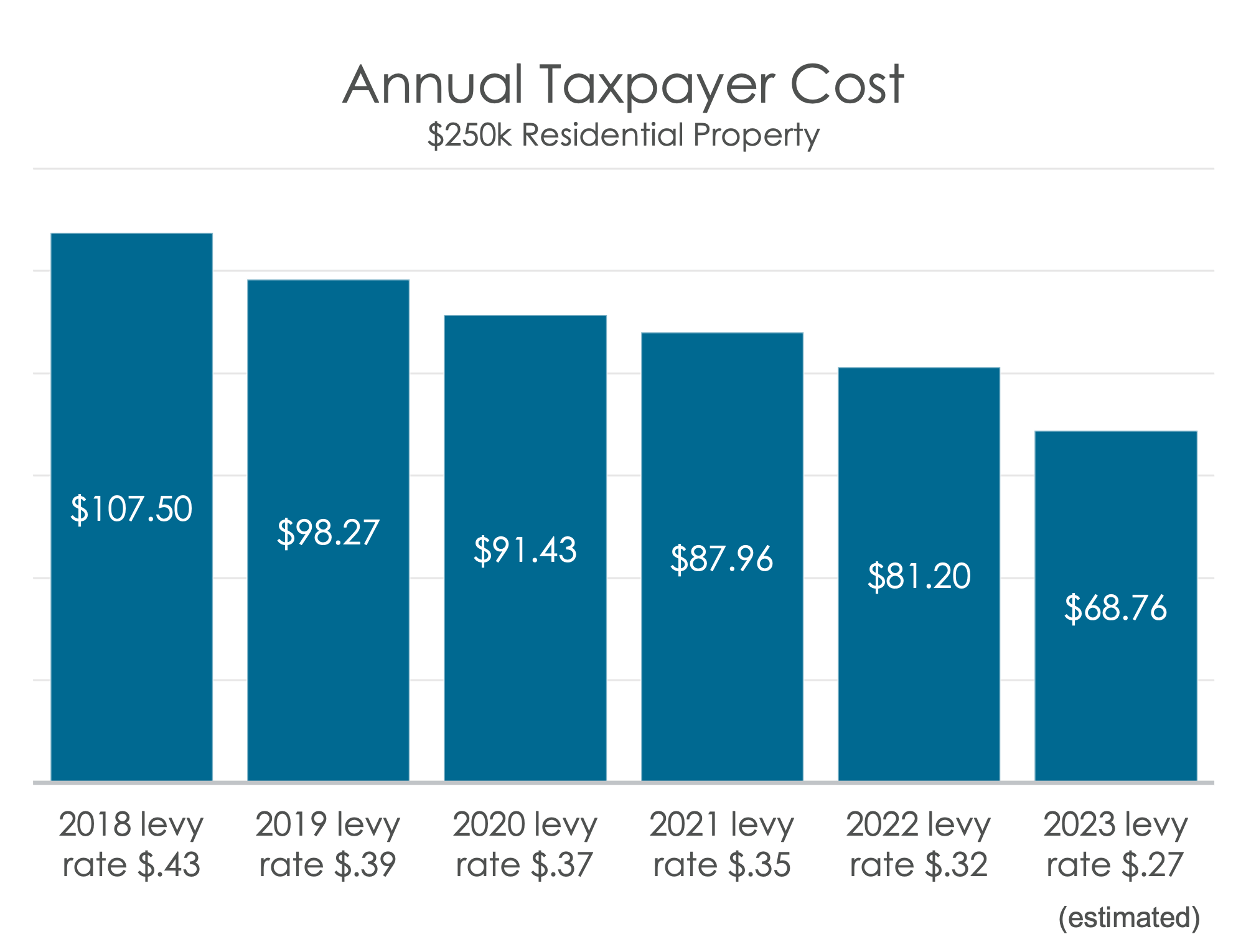 Represents average cost to property owners based on a $250k value property. The levy rate is per $1,000 assessed property value.