Jun 11th | 8:00am - 6:00pm

Fish Park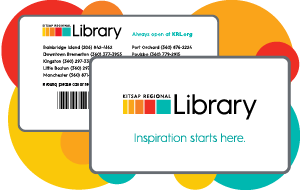 Sign up online for instant access to a diverse collection of books, audiobooks, magazines and video streaming.
Audiobooks, Ebooks & More
Need help? Ask a librarian.
Work with us!
Find a rewarding career at the Library.
See what's available and apply today.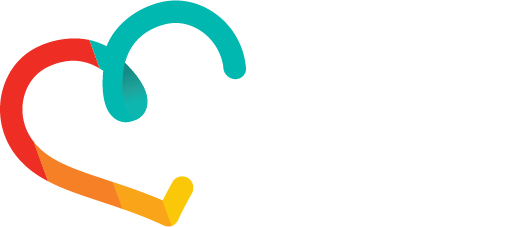 Stay in touch.
Subscribe to our email list.