Sep 1st | 8:00am - Sep 30th | 8:00pm

Silverdale Rotary Gateway Park

Sep 29th | 10:00am - 11:00am

Sep 29th | 10:00am - 10:45am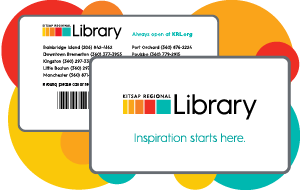 Sign up online for instant access to a diverse collection of books, audiobooks, magazines and video streaming.
A selection of recent fiction from critically acclaimed Latino/Latina/Latine authors.
If you're looking for a scare, look elsewhere! These books may feature the softer side of the things that go bump in the night.
Audiobooks, Ebooks & More
Connect to digital reading on the go and discover over 20,000 titles in ebooks, audiobooks and digital magazines.
Enjoy unlimited streaming access to over 3,000 documentaries and TV series in science, nature, history, technology, culture and lifestyle.
Develop early reading skills and vocabulary through read-aloud experiences in fiction and nonfiction, animated stories and literacy games.
Explore free courses and instructional videos in technology, business, design and more.
Mango makes language learning easy, with over 70 courses available, including Spanish, French and more.
Learn music whether you're a practiced musician or just getting started. Explore self-paced, video lessons from music professionals.
Need help? Ask a librarian.
Work with us!
Find a rewarding career at the Library.
See what's available and apply today.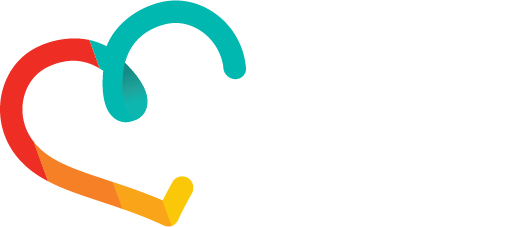 Stay in touch.
Subscribe to our email list.